Digital and PRintmagazine 2019
fashion in revolt
Fashion in Revolt is a newly- established fashion publication dedicated to the development and success of current and emerging fashion designers.

Our first issue will highlight 2018 biggest fashion trends, spirituality, and social issues. We have a few surprises up our sleeves. If you are interested in advertising please call the number below.
Editorial submission for print and digital fashioninrevolt@outlook.com or Josephbenjamin@fashioninrevolt.com
Want to write for us? We are still growing and looking for talented writers to submit their work. For now this is unpaid however, we will be offering paid gigs soon! Fill out the from to submit your work.
Please review our work; to make sure you are submitting with in our guidelines.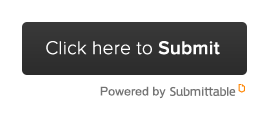 Questions? Call us!
562-253-5045